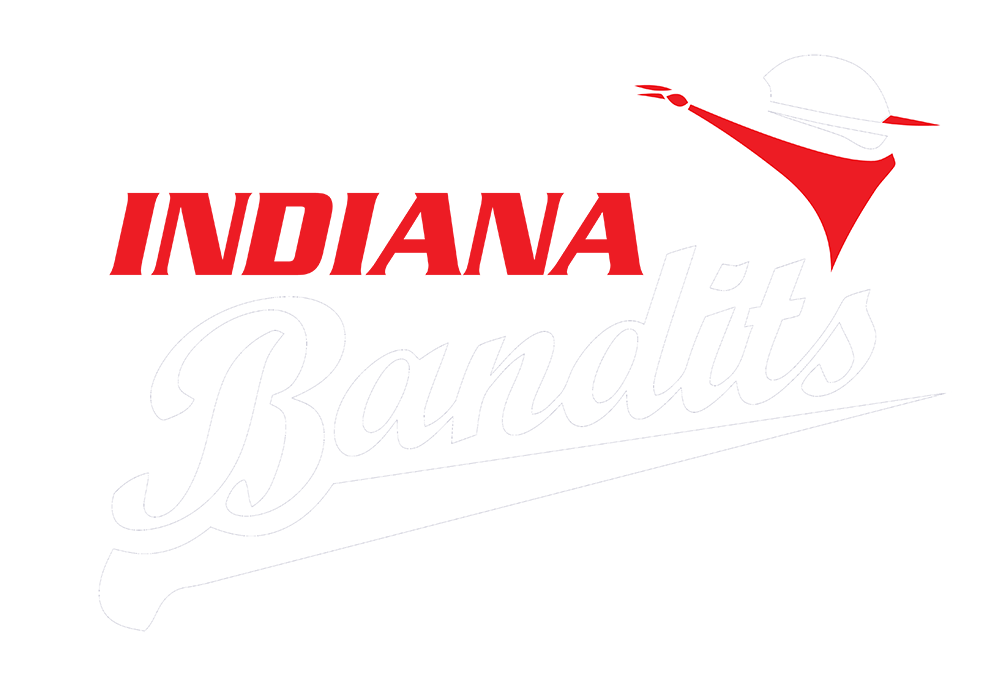 We have seen many amazing players come through our program over the years. Get to see where they went!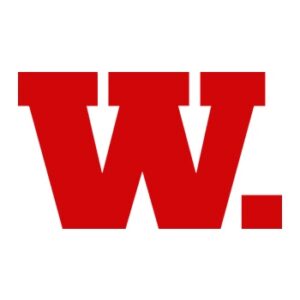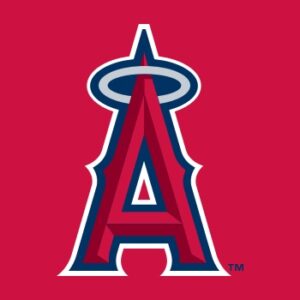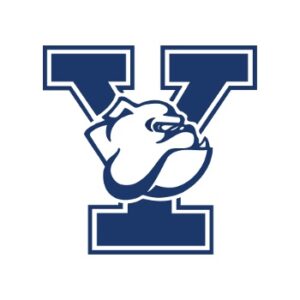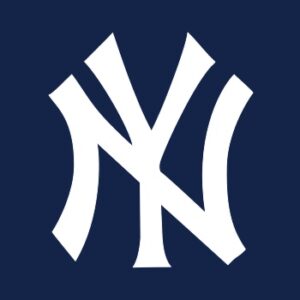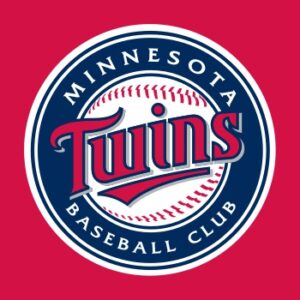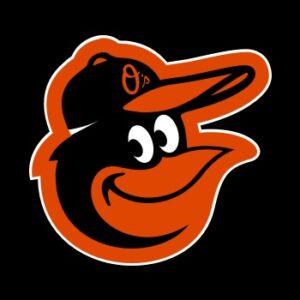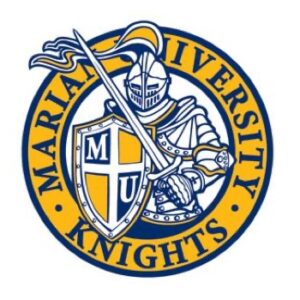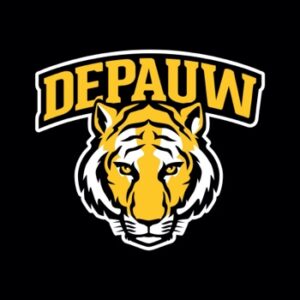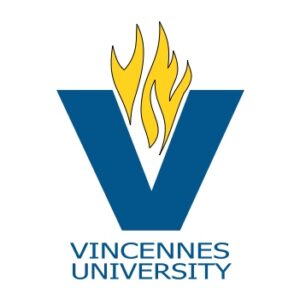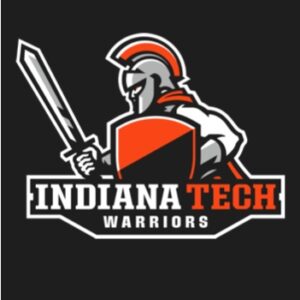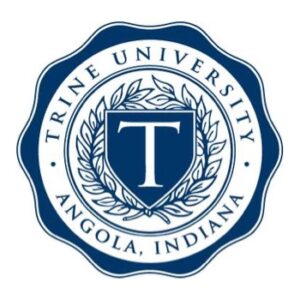 We are very excited to announce the launch of our newly designed website. After starting to work with the team at LeagueApps, we are delighted to officially announce the launch on October 30th, 2020. We wanted to make the new website faster, easier to navigate, and more user-friendly.
Indiana Bandits
The Indiana Bandits is a dedicated group of coaches and volunteers focused on high-level competitive baseball teams.